In-Game Name:
 Dmoz
SteamID:
 STEAM_0:0:92465092
Bug Description (Be as thorough as possible):
 I have a pet vorgon (Green Egg) and I pulled him out and he turned it Vorty (The Gtoken Vendor)
Are you able to replicate it?:
 I don't know I pulled out my Pet and he was Vorty?
How could I replicate the bug?:
 Maybe just get your vorgon to glitch out at random and turn into Vorty.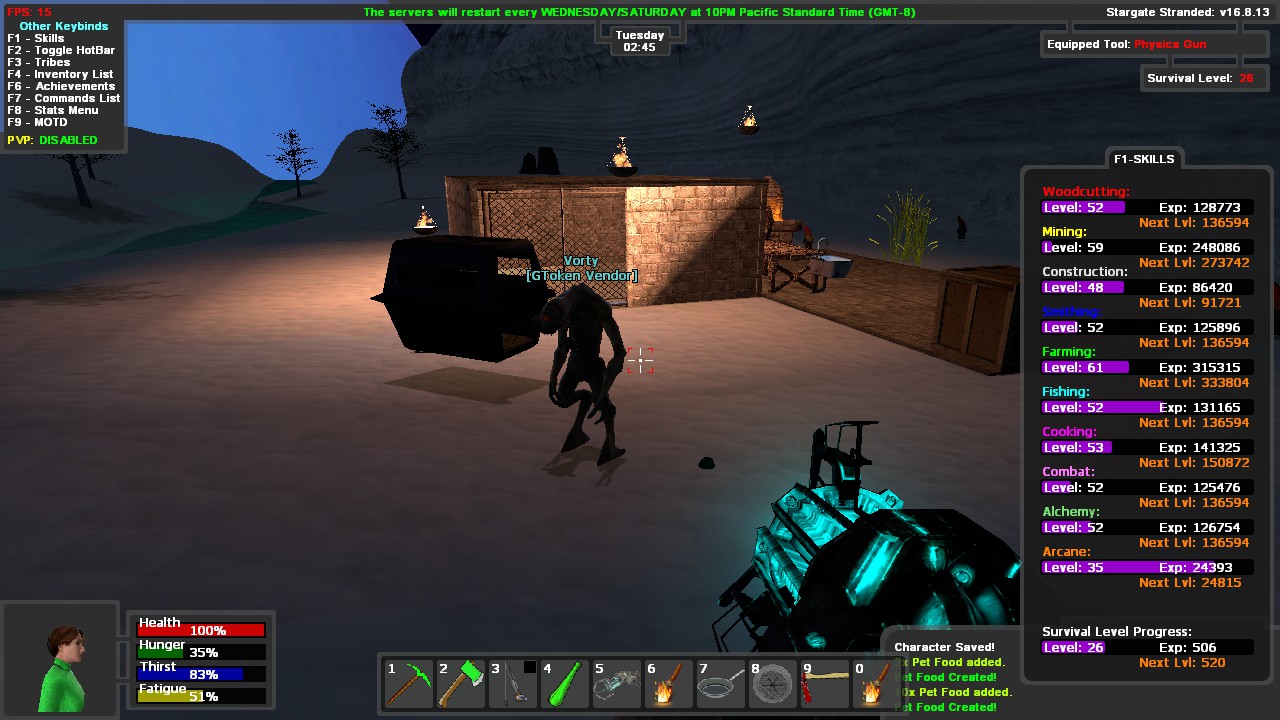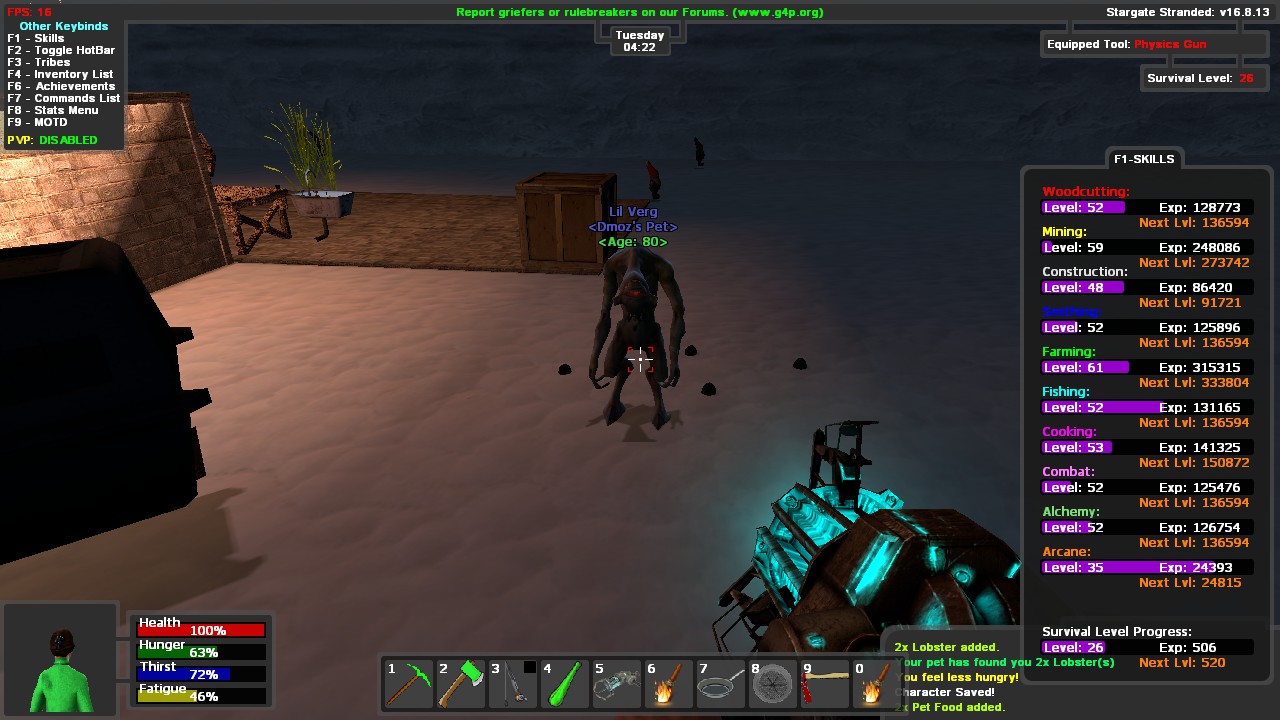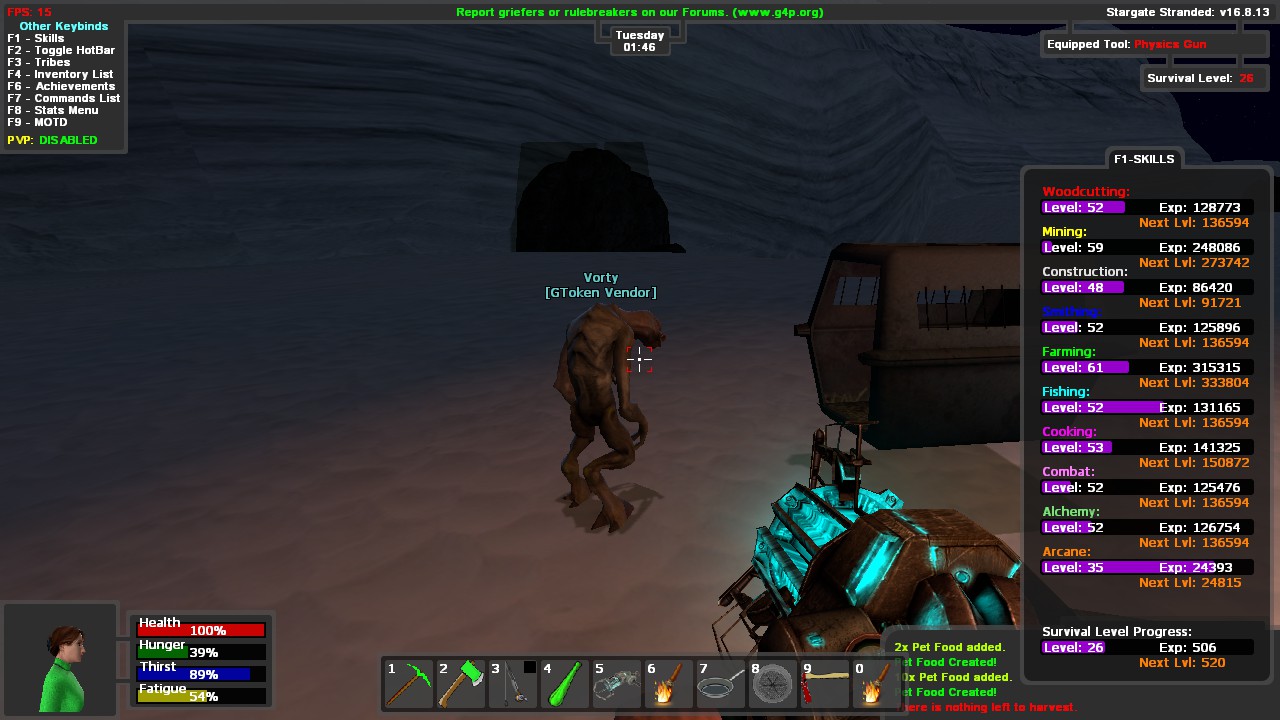 Just posting this because it was random and weird.